After a clear night, dark clouds are covering the sky.
More and more was it clear, the weather forecast was right and rainy weather is on the way. But this time the clouds were very welcome. Cause, look that moody lightning we become. And with the time the scenery was looking better and better. But for now, let us enjoy this image first.
And tomorrow, something special is planned. Mr. Fear will sleep only with a sleeping bag directly in the snow up on 2600m on a peek in the alps. Either I'm a pantywaist and shivering the whole night, or we will get some very impressive images of a sunset, night and the following sunrise
Or with other words – Just Do It!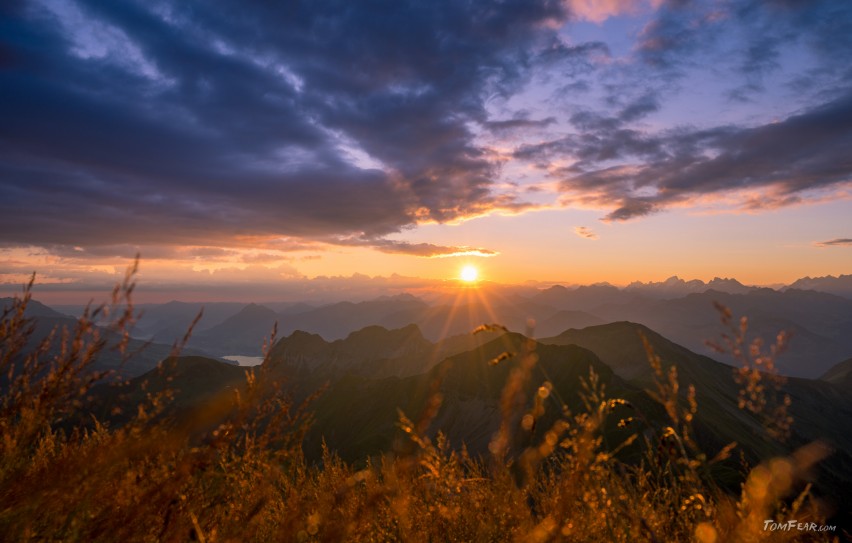 Der Artikel ist auch in Deutsch verfügbar.