Sunset before the wedding
We were invited to our friends wedding. At the evening before the wedding and the party, I checked out the neighborhood, thereby we have a nice background for our portraits.
Because it was already late, I was able to see the Fuerstenlager at Bensheim in a very nice sunset. E voila here is the result, a beautiful environmet in a stunning light.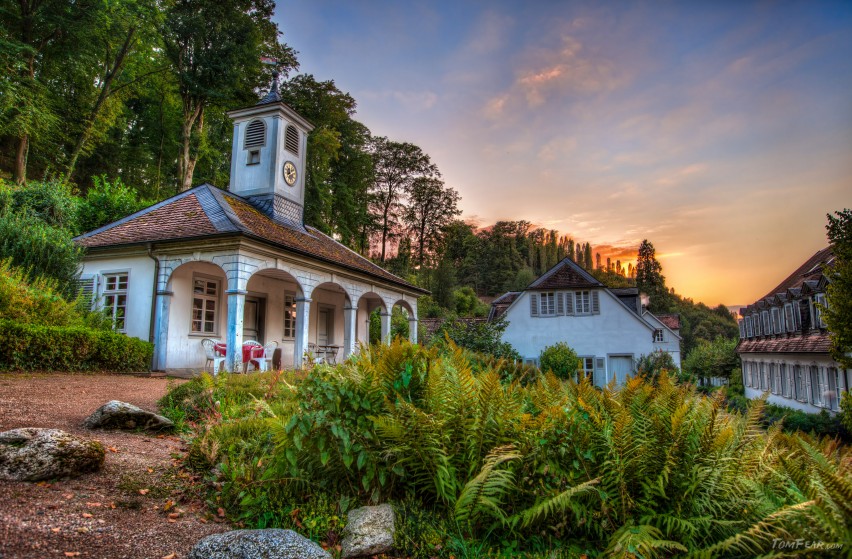 Der Artikel ist auch in Deutsch verfügbar.